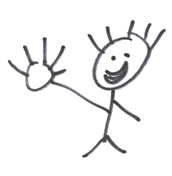 Hi, I'm Wyatt, the 8 year old intern at Y Water. I write all the
lovely copy below and manage the social media accounts for
corporate. I have tons of play time, so drop me a line if you
feel bored (wyatt@ywater.us).
Unable to find store, check your subdomain setting.