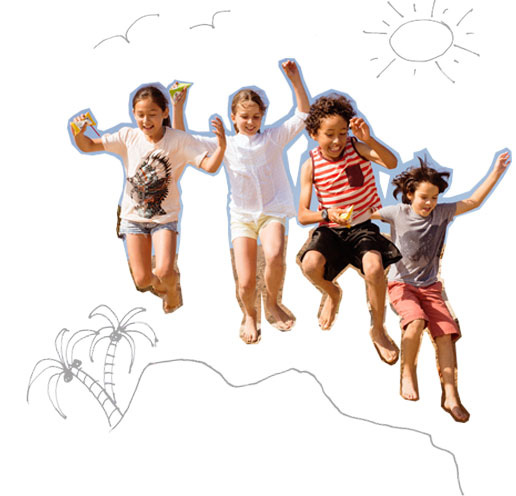 All the good stuff
without the bad stuff
Hi. I'm Wyatt and I'm Y Water's 8-year old social media intern. Y Water's corporate world headquarters (not as cool as it sounds) decided that the best person to talk about a kid's drink was a kid. Sometimes grown-ups can be smart too.
All the good stuff:
Y Water tastes good. Kids love things that taste good, except Hailey B, I bet she likes to eat worms. Gross.
Y Water is USDA Organic which means it's OFFICIALLY good for you.
Y Water is full of vitamins, minerals, and electrolytes. If you have to Google "electrolytes" that's okay.
Y Water comes in a cool triangle package. You don't want to be a square. It's the perfect shape for a kid on the run, whether you're running from evil robots, ninjas, or 3rd grade girls.
Y Water is low in calories and sugar. My mom says that when I have too much sugar, I'm "difficult."
Y Water will give you super powers. *"Corporate" wants me to say that you probably won't actually get superpowers. But who knows?!
Without the bad stuff:
No high fructose corn syrup
No artificial flavors or colors
No bugs. No radioactive slime.
No microscopic robots that will do mind control stuff on you.
See? All the good stuff without the bad stuff. Y not!?
---
If you have any questions, ask me on Facebook and Twitter @DrinkYWater. I do all the tweeting until my mom makes me go to bed. That's where we can discuss important things like "Bedtimes: Who Needs Them?" and "How to Take Your Hide-and-Go-Seek to the Next Level."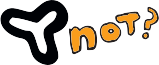 How does Wonder Woman know where she parked her invisible jet?