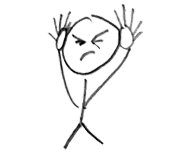 Warning!!!
This stuff is for parents only. It's filled with lots of boring
fact stuff that old people like to read.
Click here for fun stuff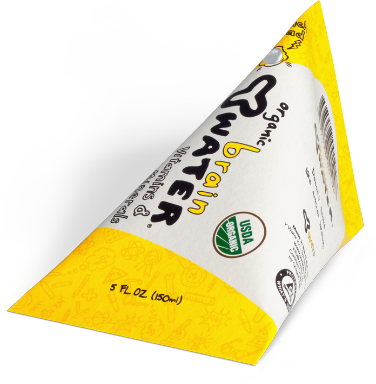 Unable to find store, check your subdomain setting.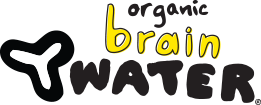 Supports brain function
Filtered water with 16% organic juice, vitamins, minerals and added electrolytes.
Only 40 calories.
Functional ingredients: 
Vitamin C (30%)
Zinc (25%)
Vitamin B6 (20%)
Vitamin B12 (10%)
Molybdenum (7%)
Added electrolytes
Other ingredients: 
Organic grape juice concentrate
Natural lemon flavor
Organic natural flavors
Organic cane sugar (only 11g)
Serving size: 5 fl.oz. (150ml)